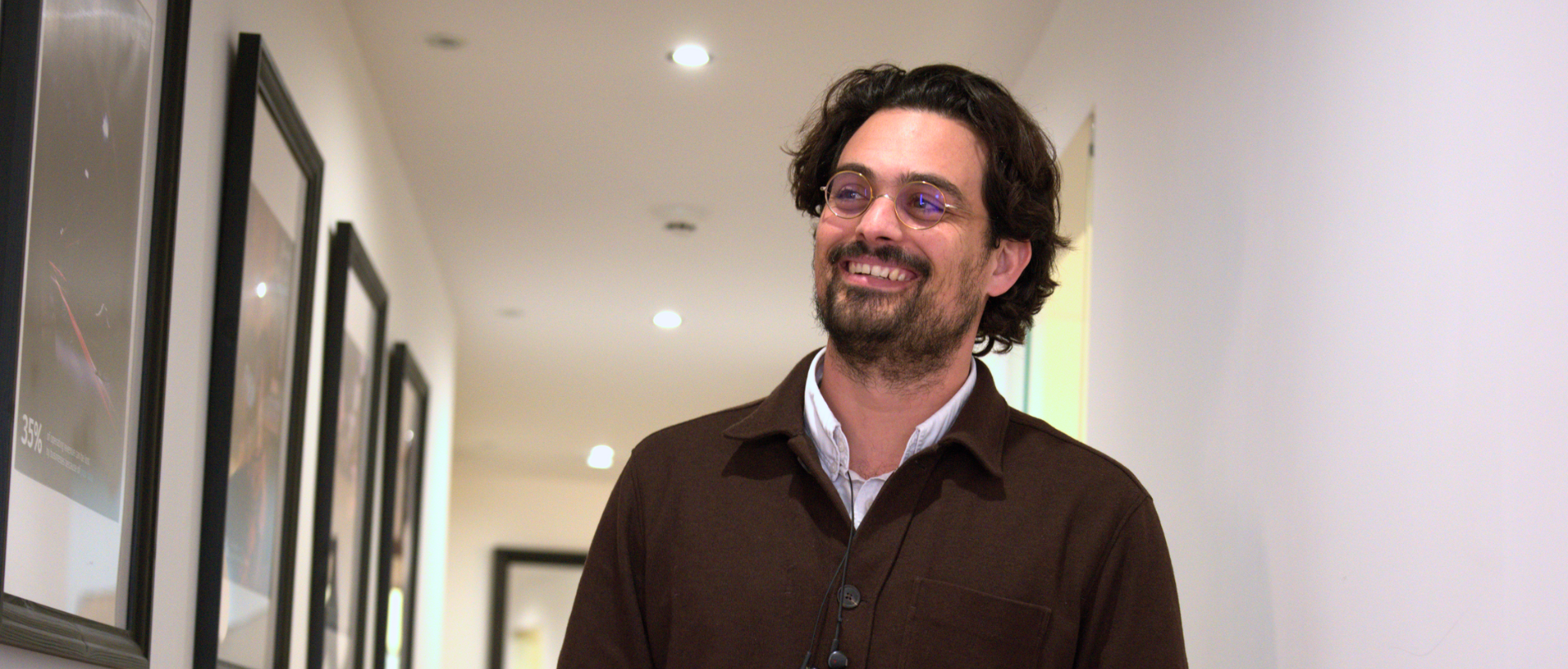 In 2022, ANCHOVY Studios plc and NIU Ltd finally decided to make their relationship official and merge the two companies. Years of collaboration; wins and losses led to making this relationship stronger and finally, official. The companies officially joined teams to become a unified end-to-end digital company, offering the market a holistically integrated talent base to build and boost their digital transformation journeys.
A Renaissance and acquisition in the 'new Europe'
A new chapter called for a new identity that would represent the company's expansion and cumulative growth. In 2023, ANCHOVY Studios plc was renamed to 9HCAPITAL P.L.C., and saw James Abela, Zak Borg, Matthew Sammut and Benji Borg appointed as executive directors, with Benji Borg also being appointed as CEO of the 9H group of companies. The board of directors welcomed Joseph Sultana as non-ex director & chairman of the board, and Chris Mifsud and Etienne Borg Cardona as non-ex directors whereby it was established that 9HCAPITAL P.L.C. (9hcapital.com) will act as the finance holding company, while its subsidiary NIU Ltd would remain the operating digital solutions agency and be renamed to 9HDIGITAL LTD. (tayb.sa).
In a move that would further prove to strengthen the group's international presence, in 2023 9HCAPITAL PLC also acquired 50% of Saudi-based creative agency, The Studio Upstairs (The STUPS), renaming it to TAYB (tayb.sa) to mark the beginning of a new era for the company.
Tayb, a word of Arabic origins طيِّب, meaning 'good', has the same identical meaning in Maltese and reflects the new company's commitment to delivering future-proof but grounded solutions and strategies that cater to the particular Saudi market, a market that is experiencing unprecedented growth in the sector. With the GCC (Gulf Cooperation Council) region being dubbed the 'new Europe' by many global observers . With a team of 70+ members coming from Europe, the Middle East, and now Saudi Arabia, Tayb combines international experience with a deep understanding of the Saudi business landscape, providing clients with an unmatched advantage. Through this strategic joint venture, Tayb envisions becoming a trusted partner for established companies and startups, supporting Saudi Arabia's Vision 2030 initiative and driving economic diversification. Tayb aims to contribute to the growth of the Saudi economy while fostering long-term relationships built on trust, excellence, and mutual success.
Benji Borg, CEO of 9HCapital remarked: 'We are proud to share this milestone, it represents the culmination of a team with over 15 years of experience in supporting local and international brands with cutting-edge digital & tech solutions. With over 70 passionate, creative and tech-savvy individuals, our mission is to break the boundaries of conventional thinking, crafting innovative solutions that elevate brands to new heights and create meaningful connections with their audience.
Expanding into the Saudi market. TAYB.
Article Written by
Benji Borg
Similar articles you might be interested in
Article
September 23, 2023
Landmark Merger for Branding & Tech in Saudi Arabia
ANCHOVY and Tala Saleh (Founder of The Studio Upstairs) Announce Joint Venture in Saudi Arabia.
Choosing the Right E-commerce Platform
Choosing the right eCommerce platform for your business is crucial for the success of your online store.
Article
December 19, 2022
Our First Branding Masterclass in Saudi
In a recent branding masterclass held in Riyadh, Saudi Arabia, our Head of Design, Philip Mercieca was able to explain the importance of branding and how it can contribute to improving a company's digital presence.